Paint Protection & Window Tinting in Franklin St, Christiansburg, VA
Ceramic Coatings are a great form of paint protection, offering amazing gloss and protection for years, not months! We have protected hundreds of vehicles with a ceramic coating around the Christainburg area.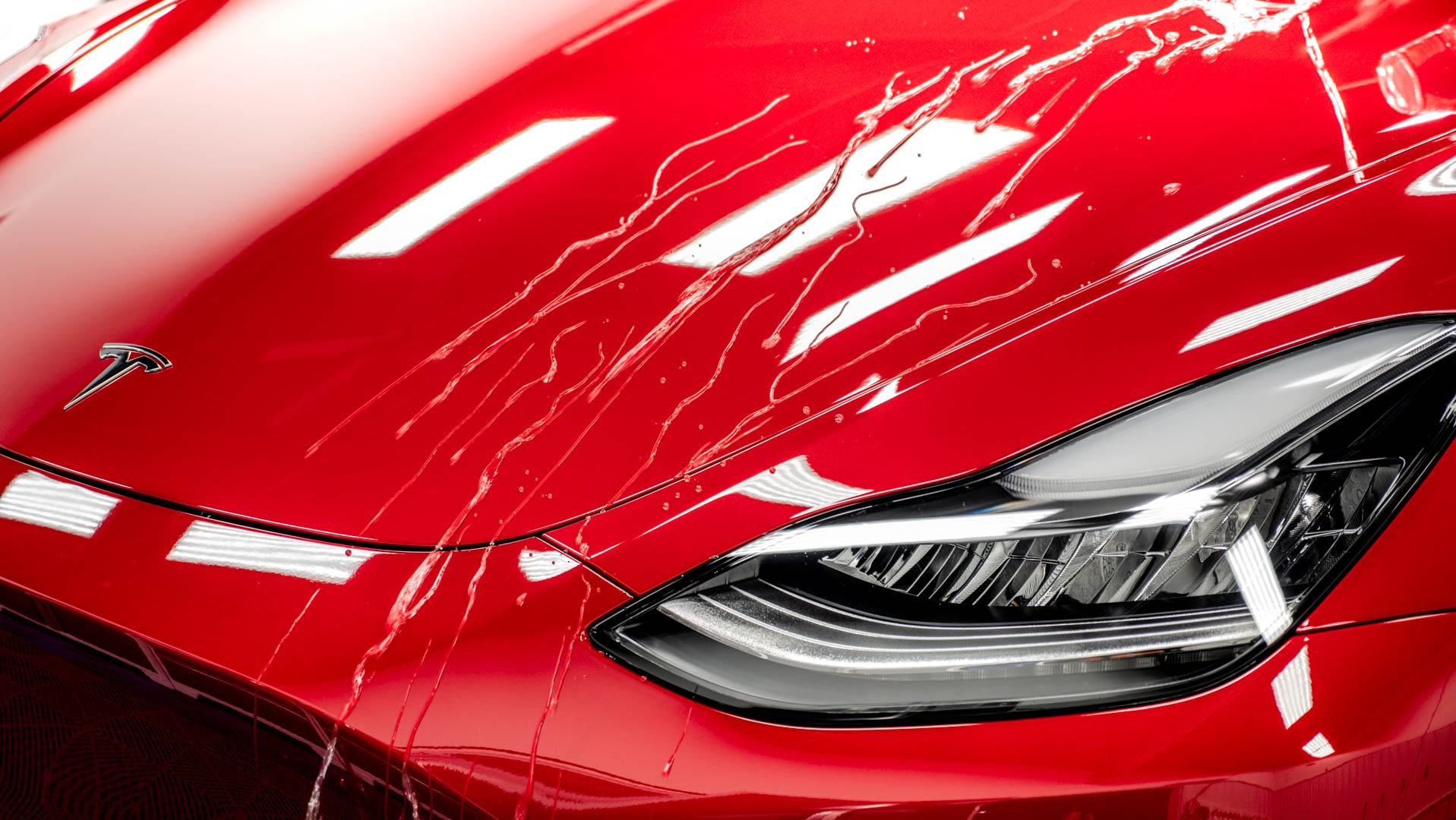 A ceramic coating is a semi permanent protection that is applied to the surfaces on a vehicle to protect it against damage caused by the elements. It's usually applied by hand and bonds with your car's paint, adding a sacrificial layer of protection to your vehicle.
Ceramic Coating Advantages & Benefits
Ceramic Pro Elite Partner - Christiansburg, Virginia
Ceramic Coating is truly needed for protecting a car's surface, which enhances the car's value. Here are some outstanding advantages
Ceramic Coating Package For Car
Ceramic Coating Package For Truck/SUV
Ceramic Pro Sport (Truck/SUV)
Ceramic Pro Bronze (Truck/SUV)
Ceramic Pro Silver (Truck/SUV)
Ceramic Pro Gold (Truck/SUV)
A ceramic coating is scratch-resistant, not scratch-proof. While it will offer some protection against finer scratches, swirl marks, and wash marring, it will not eliminate the risk of your paint being scratched.
Following application, we recommend a 7-day "no wash" interval. After that, you can wash your automobile with car soap and water.
Coatings are applied one panel at a time by hand as a liquid, covering the external surfaces. It is first decontaminated and prepped to guarantee that the layer adheres well to the paintwork.