PROFESSIONALLY INSTALLED CERAMIC COATINGS CHRISTIANSBURG, VA
We are the area's #1 choice for Vehicle Protection Services – Ceramic Pro New River Valley. We have premium equipment and professional training to give your vehicle a stunning and elegant appearance. Contact us at 540-315-7362 for additional information. Alternatively, you can visit us at 3025 North Franklin St, Christiansburg, VA.
About Us - Ceramic Pro New River Valley in Christiansburg, VA
About Us - Ceramic Pro New River Valley in Christiansburg, VA
Our Paint Protection & Window Tinting Services
Ceramic Coating is the newest paint-protection craze It keeps the paint from fading due to UV rays and protects against unanticipated environmental harm A hydrophobic service is left by a ceramic coating, which allows water and dirt to roll off, making cleaning considerably more manageable. An automobile that has been ceramic coated will be exceptionally lustrous and maintain its showroom appearance for many years!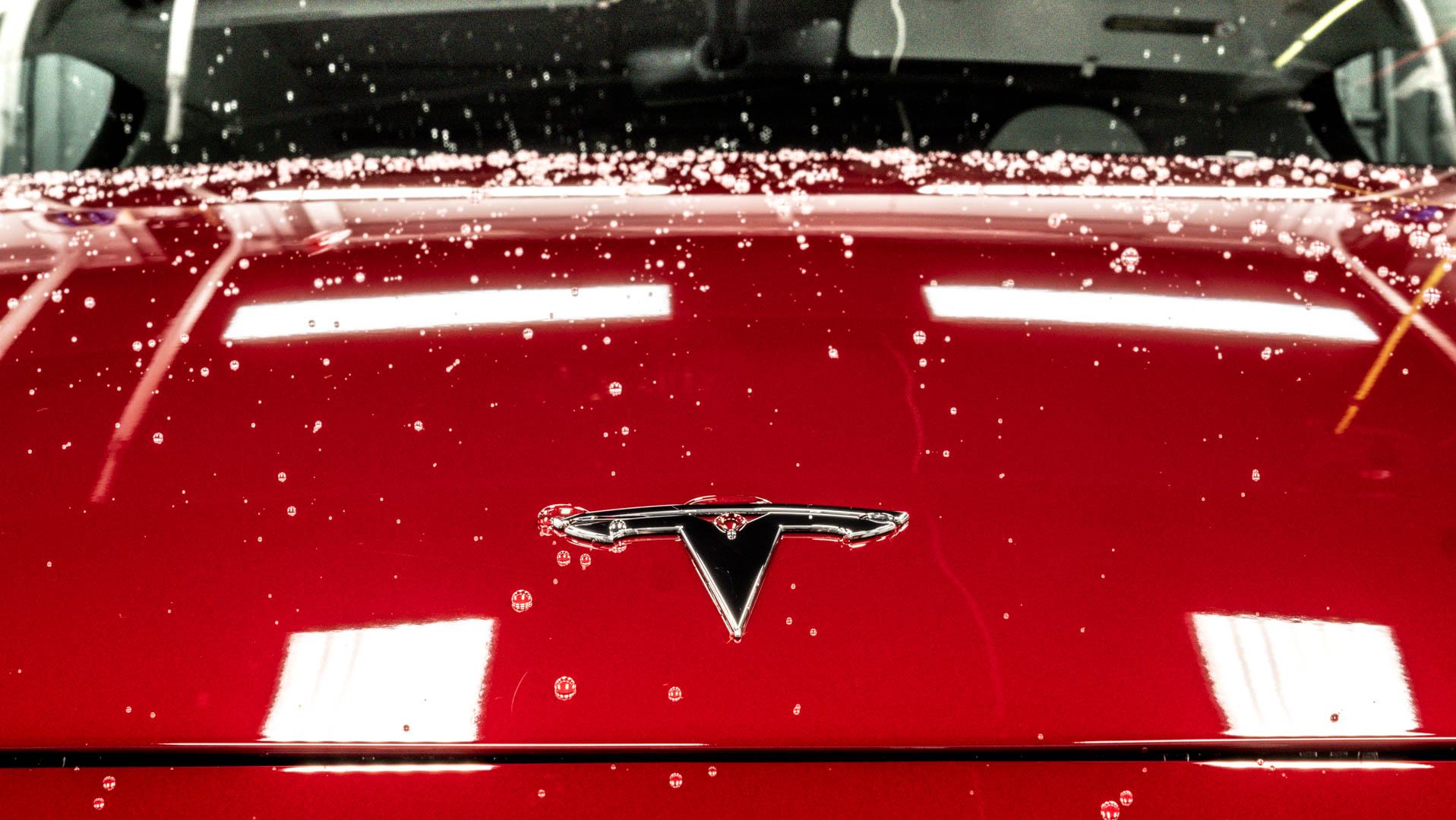 Paint protection
film is a translucent urethane layer applied to the body panels to protect the paint underneath The material is extremely strong, flexible, chemically stable, and UV-resistant When applied to your vehicle's body panels, it acts as a second skin, protecting the paint from damage such as scratches, dings, paint fading, UV rays, and chemical deterioration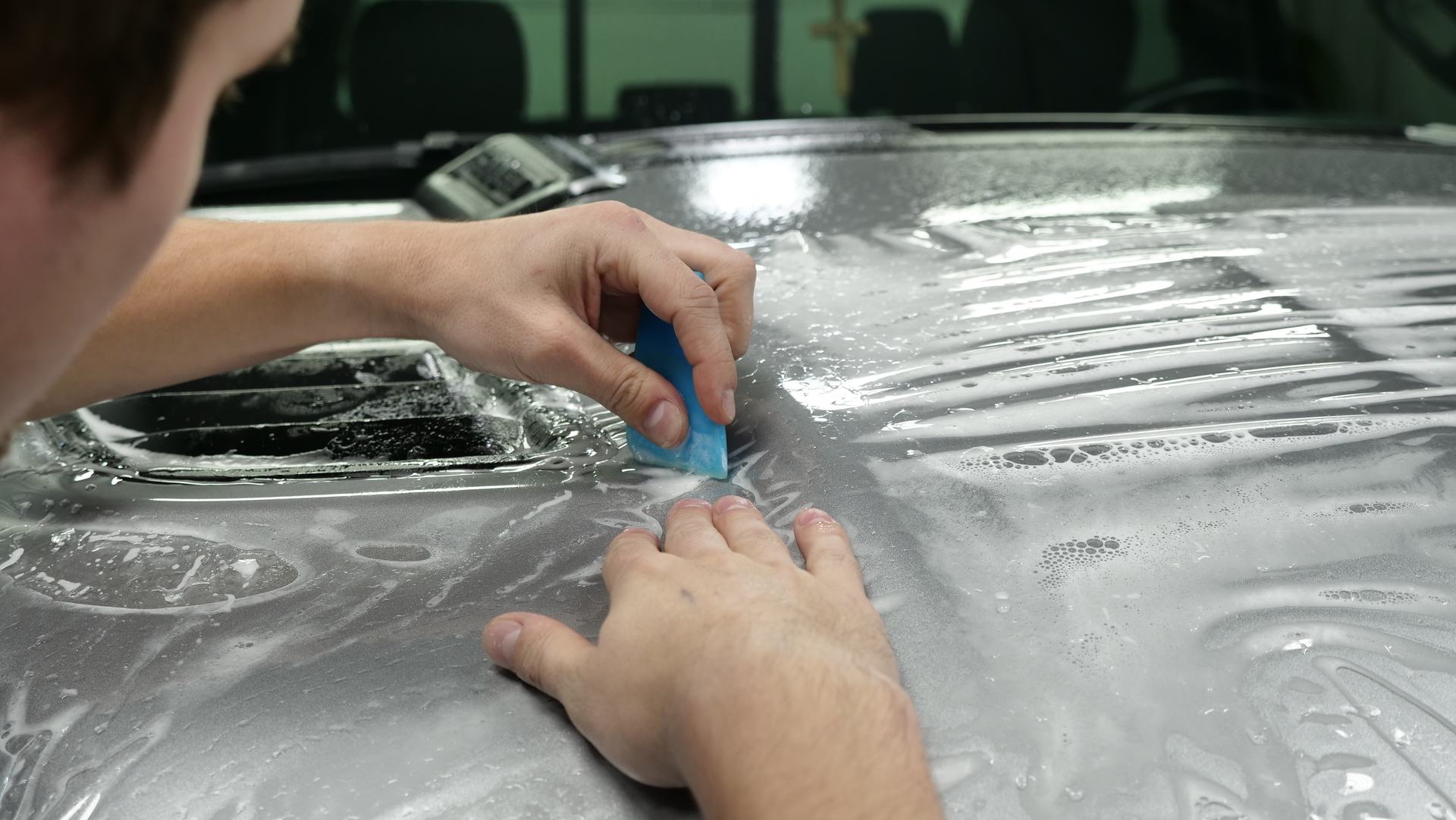 Window tinting
is a process that involves applying a translucent layer of film to the inside of a vehicle's windows The primary goal of this technique is to limit the amount of heat and radiation from the sun that reaches the vehicle's interior Still, many people tint their windows simply because they believe It looks fantastic The thickness and composition of the film might vary, and different states have varying regulations on the amount of darkness that can be applied to the windows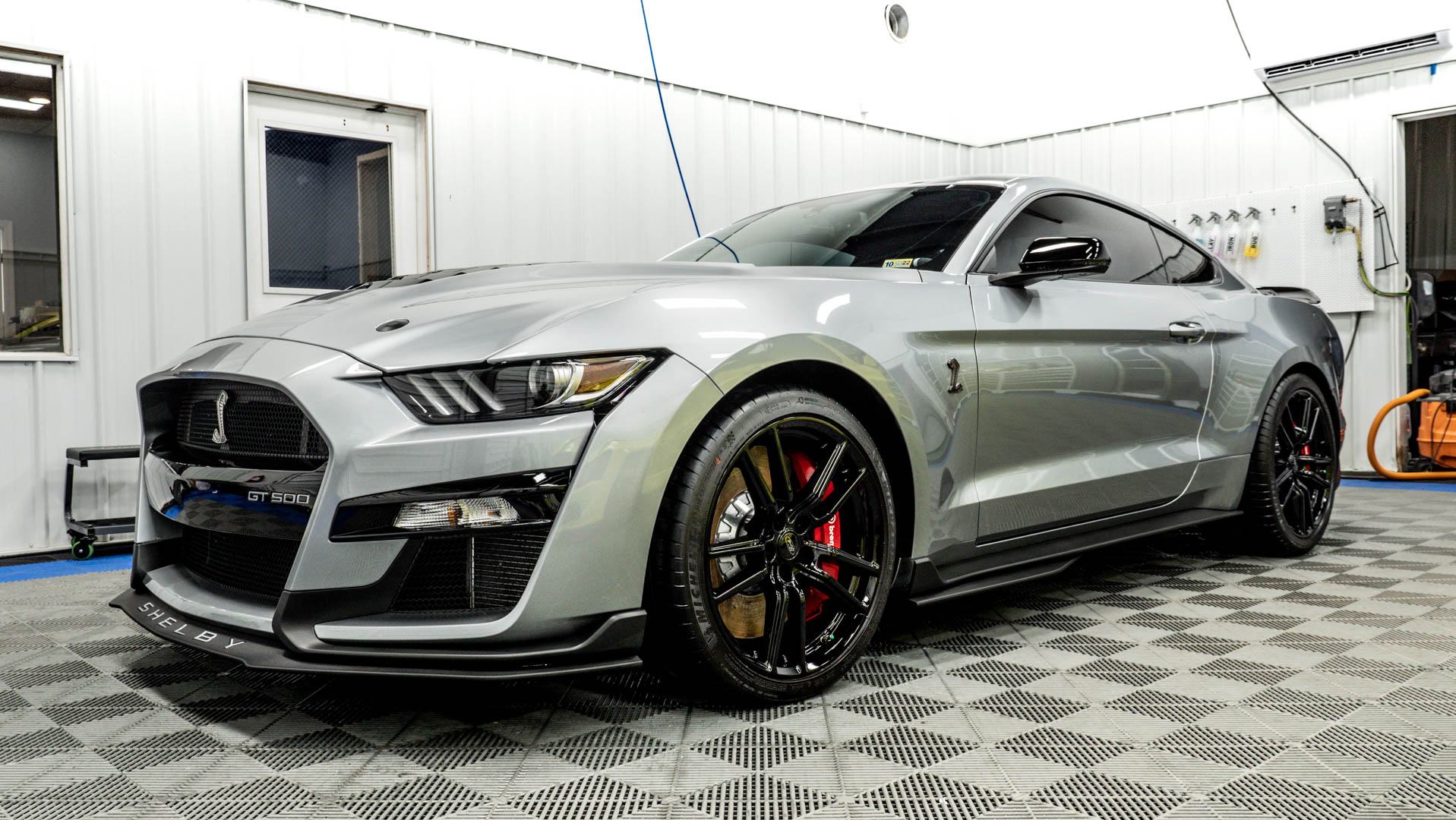 Why should you choose Ceramic Pro New River Valley?
Ceramic Pro New River Valley is a team of highly experienced professionals with comprehensive knowledge of autos and many years of expertise. We have top-of-the-line equipment to make your car magnificent and stylish.

Ceramic Pro New River Valley is an Elite Partner of Ceramic Pro. We use all the best products from Ceramic Pro – the world's leading manufacturer of nanoceramic surface coatings. We have various ceramic coating and paint protection film products, each specially developed for appropriate surfaces.
Let the team at Ceramic Pro New River Valley take care of your vehicle! We are located at 3025 N Franklin St, Christiansburg, VA 24073, USA. Offering the highest quality ceramic coating, PPF, window tinting us be your first choice to care for your car.